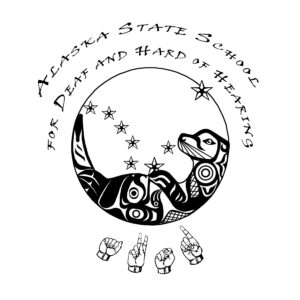 A 48 year old school for deaf in an unusual style! Big state, small school, big impact!
Prior to March 2020
In class looking forward to a brilliant Alaska spring and summer.
During March-June 2020
All staff stepped up to online platforms and did a fabulous job communicating among teams, families and community.
How the School Rose to the Challenge
Our deaf staff stepped up to deaf interpreter work on television with the Governor's office and Mayor's office. Some staff created video stories and did outreach forum to keep the community informed!
Where the School is Now
Things are still up in the air for our fall return. Staff and families are hopeful to return and miss their students and classrooms.
Looking Ahead
Better visibility and value on outreach and the need for deaf interpreters in public forums!
Superintendent: Dr. Dena Bishop, Anchorage School District