The CEASD Leadership Academy prepares a pipeline of qualified professionals to take on leadership roles in our schools.
The Leadership Academy provides:
• training to potential leaders on real life issues
• an opportunity to network with similarly situated peers
• an opportunity to receive mentorship from seasoned superintendents.
The Leadership Academy is open to individuals from CEASD member schools, including:
• any school professional who is striving to become a school administrator, in any area of education, student life, etc.
• any newly appointed school administrator or superintendent looking for more training in specific areas.
View the video from a Leadership Academy mentee to her school.
Apply for the 2023 Cohort happening on October 25-28, 2023 HERE!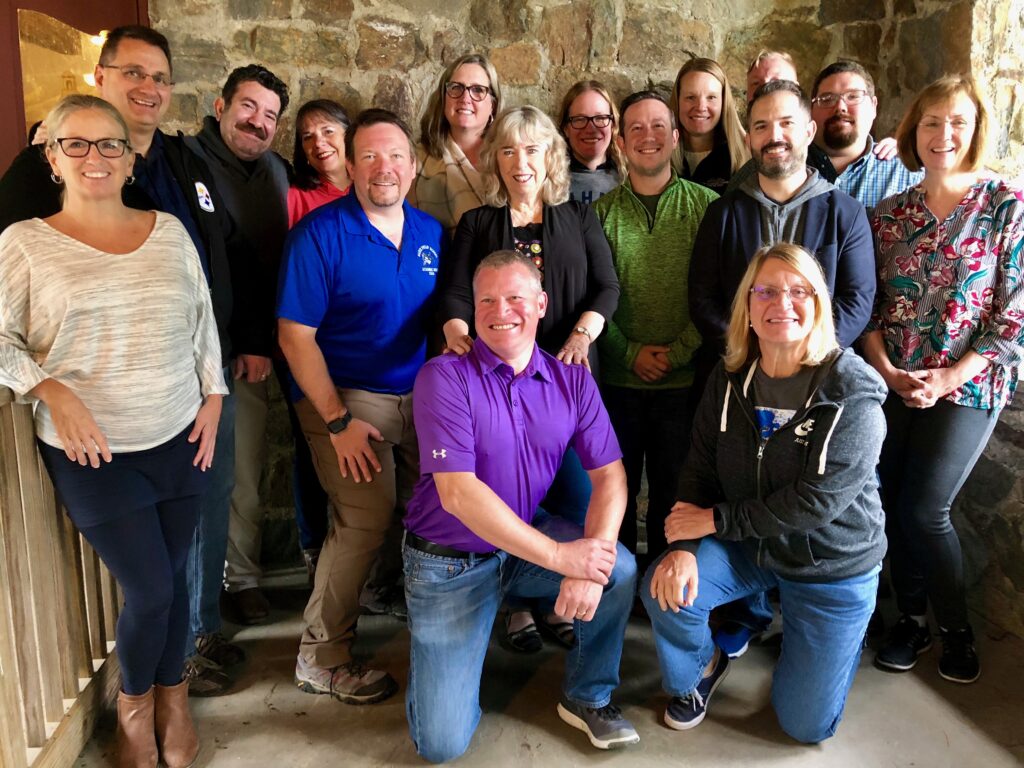 Leadership Academy Registration
Please fill out this form to express interest in participating in CEASD's Leadership Academy. We'll be in touch with details!
Location:
Isola Bella Campgrounds near American School for the Deaf in Salisbury, CT.
Cost:
$500 per participant.